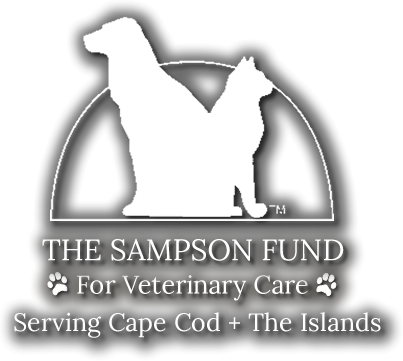 Lending a Hand to Both Ends of the Leash
OUR MISSION
To provide financial assistance for the rehabilitative veterinary treatment of critically ill or injured dogs and cats, whose caregivers cannot afford treatment or who are found without known care givers, thereby offering an alternative to euthanasia and preserving the unique emotional, social and beneficial bonds that tie animals and humans together.
He's your best friend… He's extremely sick… He depends on you… But you can't afford to help him.
What do you do?
IN MEMORIAM
A Loved One is not gone, until they are forgotten! And to Live in the Hearts of those left behind is to Live Forever! ©
Honor your animal companions who have passed on.
Add your pet's photo and information to our In Memoriam page.